Patrick Huntjens (P.M.J.M.)
Prof. Dr. Patrick Huntjens is award-winning author of the international academic bestseller 'Towards a Natural Social Contract' (2021), for which he received the prestigious Nautilus Book Award (Gold Medal) for best book of the year 2022 in the category 'World Cultures' Transformational Growth and Development'.
Patrick is Professor of Governance of Sustainability Transitions, Maastricht Sustainability Institute (MSI), School of Business and Economics (SBE), Maastricht University.

Patrick is also Professor of Social Innovation & Governance for Sustainability at Inholland University of Applied Sciences. In this role, he was awarded the national title 'Professor of the Year 2021'.

He currently serves as Chairman of the Round Table Food Transition (2021-2025) by DuurzaamDoor, a multistakeholder knowledge and innovation programme by the Netherlands Government.

For the Intergovernmental Science-Policy Platform on Biodiversity and Ecosystem Services (IPBES), United Nations, he serves as lead author of the Transformative Change Assessment (2022-2024).

Patrick has a multi-disciplinary background in Complex System Sciences and Policy Sciences (PhD Magna Cum Laude), in Political Science & International Relations (MSc Cum Laude), and in Biology/Ecology (MSc). For his PhD dissertation (2010) he collaborated with Prof. Dr. Elinor Ostrom, the first woman in history receiving the Nobel Prize in Economics.
With 24 years of professional experience in the public, private and civil society sector, and on-the-ground work experience in more than 45 countries, Patrick's work focuses on societal transformation, system innovations, and sustainability transitions at multiple levels (global to local). He is spearheading a Research and Innovation Agenda with a core focus on the Governance of Sustainability Transitions, with specific attention for issues of politics, power and justice in transitions, and drawing on the wider field of governance, commons, innovation and transition studies as well as other fields like complexity theory and systems theory. Ongoing research activities include 1) Transition to a sustainable and healthy agri-food system, 2) Governance of urban sustainability transitions, and 3) Transition to circular and regenerative economies and cultures.

He served as an advisor to the World Bank, United Nations, European Commission, various governments, and NGOs, among others. From 2014 to 2015 he was lead mediator (Track II) in the Israeli-Palestinian water conflict, assigned by the Geneva Initiative and the Netherlands Ministry of Foreign Affairs.
From 2017-2019 Prof. Huntjens was Director of The Hague Humanitarian Cooperative for Water (HHCW), from 2013-2017 Head of Water & Climate Diplomacy and Governance at The Hague Institute for Global Justice, and from 2011-2013 he was Director of the Water Partner Foundation. At Wageningen University and Research (WUR) he was coordinator of the Centre of Excellence - Governance of Climate Adaptation from 2010-2012, after working as Coordinator of EU-Asia relations on Water Governance in the EU-funded multi-stakeholder platform ASEM-Waternet (2006-2010). In the period 2000-2006 he worked as a policy officer for the Netherlands Government and as international consultant for Royal HaskoningDHV.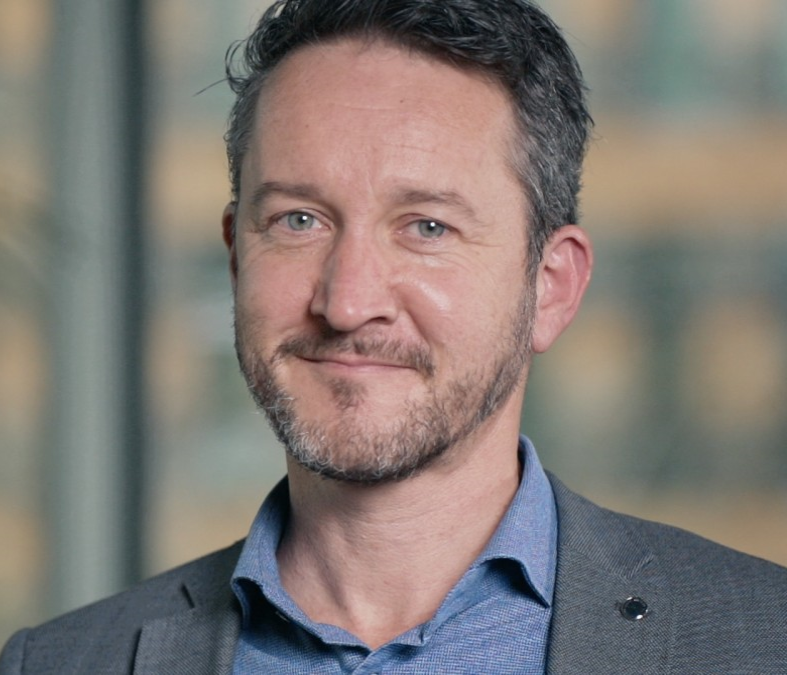 Patrick Huntjens (P.M.J.M.)
Full professor - Personal chair
Maastricht Sustainability Institute
School of Business and Economics