Forthcoming PhD defenses
PhD defenses METRO in Autumn 2020
METRO is happy to announce the following four PhD defenses:
- 7 October, 16:00: Georges Akoa,"La Norme Pénale a l'Épreuve de la Protection de I'Environnement au Cameroun".
- 14 October, 12:00: Constantijn van Aartsen, "A Journey into Causes of Corporate Misbehaviour".
- 28 October, 16:00: Sandra Nobrega, "EU Climate Law Through the Lens of the Aarhus Convention: Access to Environmental Information and Public Participation in EU climate change decision-making".
- 12 November, 10:00: Abasse Olossoumare, "Le Principe de la Libre Administration des Collectivités Territoriales en Droit du Bénin et en Droit de la France".
More information about these defenses (including names of the supervisors involved) can be found on the website of the UM Faculty of Law.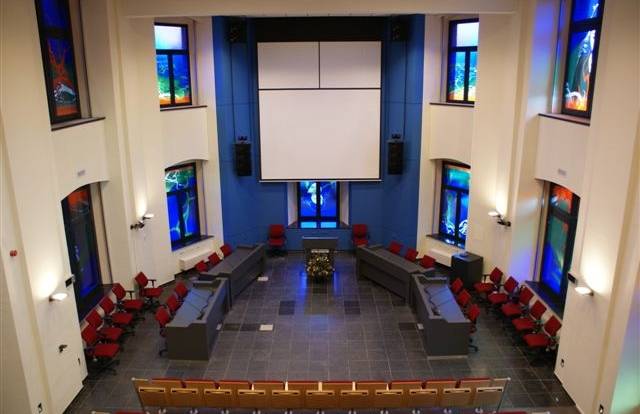 Earlier defenses in 2020
Earlier this year two PhD candidates associated with METRO already defended their PhD manuscripts successfully:
- 11 June: Luisa Cortat Simonetti Goncalves Coutinho, "Legal Remedies Against the Plastic Pollution of the Oceans: an analysis of the attempts from public international law and private initiatives to face the plastic soup".
- 26 May: Felix Sally, "Le Statut Juridique du Port Autonome D'Abidjan".