Appointments of three new professors as of 1 September 2023
Appointments of three new professors as of 1 September 2023
Anna Beckers appointed professor of Private Law and Social Theory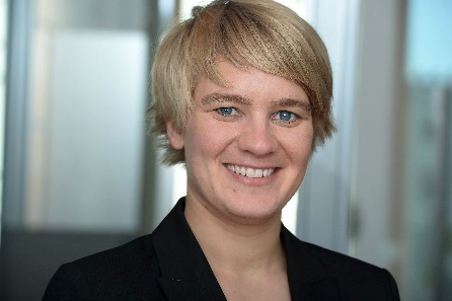 As of 1 September, Dr Anna Beckers will be appointed professor of Private Law and Social Theory at the Faculty of Law. Anna Beckers is currently working as an Associate Professor in the faculty, where she is also a methodologist and training coordinator at the Maastricht Graduate School of Law. Her research is characterised by a unique combination of comparative legal dogmatics of private law and a distinct normative approach that is grounded in social theory.
The Private Law and Social Theory chair focuses on central private law institutions and their relationship to societal dynamics from a doctrinal, empirical and theoretical perspective. The main starting point is a social one, identifying various social phenomena to then problematise their relationship with the rules of private law (socio-legal institutions).
With this chair, the faculty aims to strengthen and expand doctrinal research in private law by combining it with a theoretical, sociologically inspired perspective. The chair in Private Law and Social Theory will be part of the Private Law department.
Raymond Schlössels appointed Professor of Administrative Law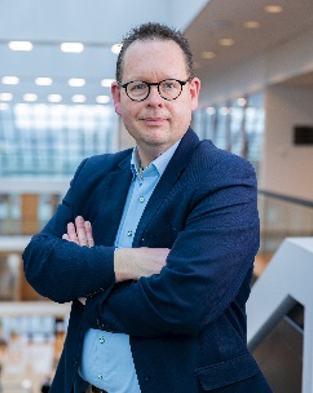 Prof Dr Raymond Schlössels will be appointed Professor of Administrative Law at the Faculty of Law for 1.0 FTE with effect from 1 September. 
Prof Schlössels is currently Professor of Constitutional and Administrative Law at Radboud University Nijmegen. Central to his research are the foundations of administrative law and its underlying principles. 
Raymond Schlössels will play an active role in shaping the teaching of administrative law; his research will focus on the foundations of administrative law, partly in relation to current topics. 
The Chair of Administrative Law has existed within the faculty for some time, but it has not been filled since 2018. As the faculty strives to give new impetus to education and research in the field of (Dutch) administrative law, also in view of its ever-increasing importance, it has been decided to refill the chair.
The chair will be hosted by the Public Law department.
Gijsbert Vonk appointed professor Fundamental Social Rights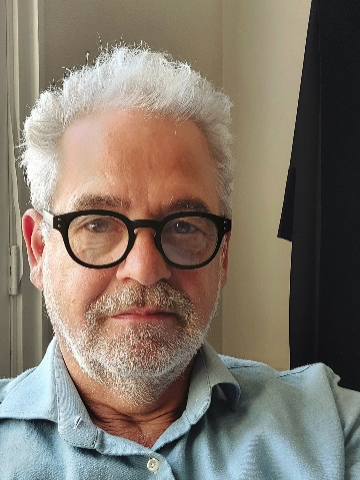 Within the Public Law cap group of the Faculty of Law, the chair in Fundamental Social Rights will be hosted from 1 September next; Prof Dr Gijsbert Vonk has been appointed to this chair for 0.2 FTE.
Prof Vonk is a professor of Social Security Law at the University of Groningen. In his research, he promotes the importance of fundamental social rights, both among practitioners and the wider public.
The primary purpose of the Chair of Fundamental Social Rights is to intensify research into the role and meaning of fundamental social rights by exploring how these rights can be strengthened and substantiated, how the enforcement of these rights can be improved and to what extent they can contribute to a more solid normative basis for the welfare state. 
Within his teaching, Gijsbert Vonk will pay attention to the normative role of fundamental rights in Dutch society, also in view of current themes.
With the Chair of Social Fundamental Rights, the faculty aims to acquire specific expertise and invest further in Dutch law.