Mathieu Segers (M.L.L.)
Mathieu Segers is Professor of Contemporary European History and European Integration at Maastricht University (UM). In addition, he holds the EuropaChair of UM, in which capacity he chairs the Academic Board of the 'Maastricht, Working on Europe' (MWoE) program, executed through Studio Europa Maastricht.
Segers was a Fulbright-Schuman Fellow at the Center for European Studies of Harvard University (2010) and Senior Research Fellow at the Department of Politics and IR at the University of Oxford (2013). He has held the position of Assistant/Associate Professor of European Integration and International Relations at Utrecht University from 2008-2016. He joined UM in 2016, and served as Dean of University College Maastricht from 2016-2020.
His research focuses on the history and pre-history of European integration and trans-Atlantic relations and current European and EU affairs. His book on The Netherlands and European integration – Reis naar het continent. Nederland en de Europese Integratie 1950 tot heden (Prometheus) – won the Dutch prize for best political book in 2013 and was re-published in an updated version in 2019 and in English translation with Amsterdam University Press in 2020 (The Netherlands and European Integration, 1950 to Present).
At the moment, Segers' research includes
General Editorship of Cambridge History of the European Union (Cambridge University Press)
NWO research project 'Blueprints of Hope: Designing Post-War Europe; Ideas, Emotions, Networks and Negotiations (1930-1963)'
Professor Segers is columnist for Het Financieele Dagblad and De Groene Amsterdammer and produces the podcast Café Europa.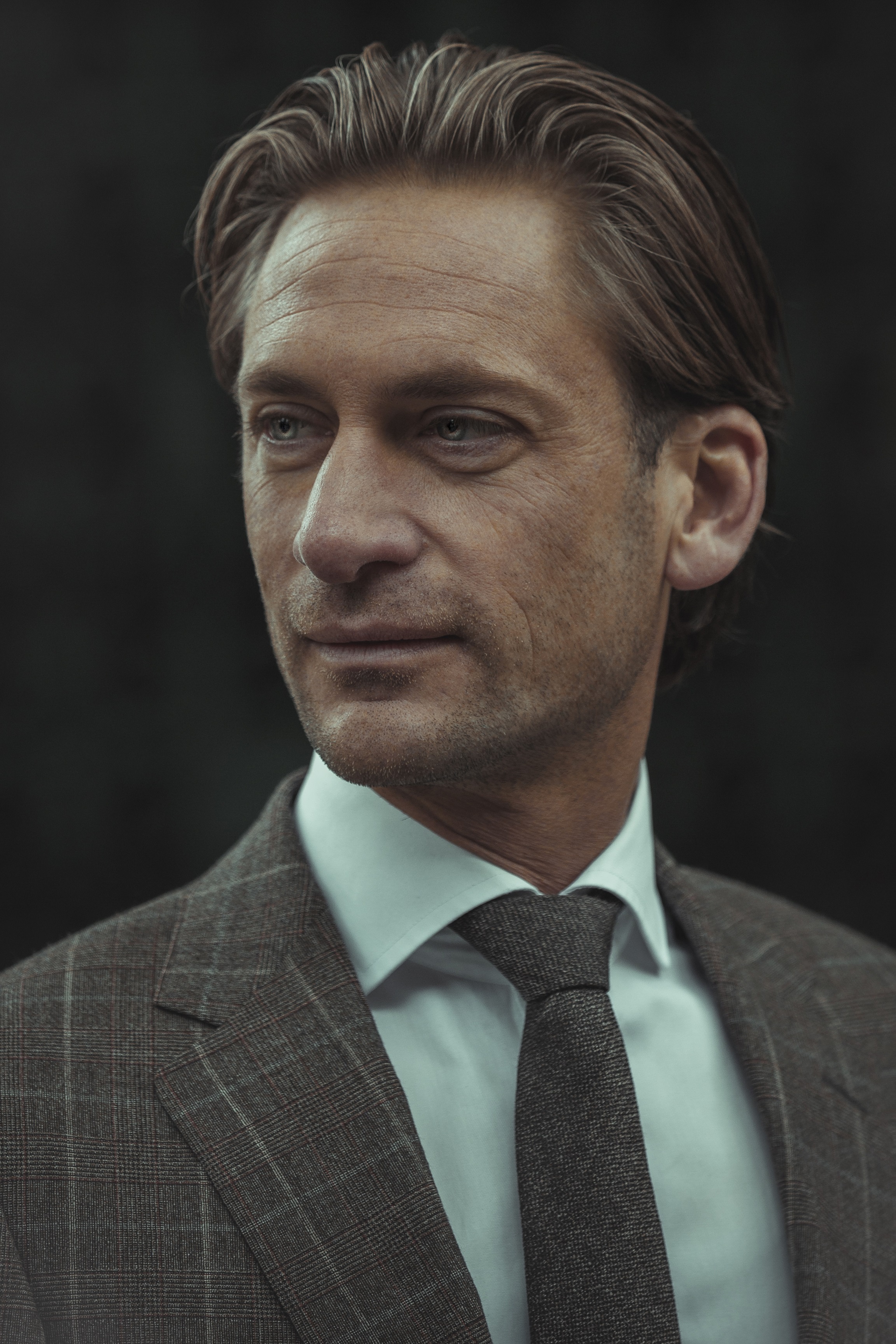 Mathieu Segers (M.L.L.)
Full professor - Key domain chair
Geschiedenis
Faculty of Arts and Social Sciences