Mariana Pimentel Tavares (M.)
I am a PhD candidate at the School of Business and Economics of Maastricht University (MILE department).
My PhD research in Economics has a special focus on Education. I mainly work with microdata, at student and question-student levels. My work leverages on paradata extracted from achievement tests, with the goal to answer questions on skill formation and persistent achievement gaps. My supervisors are Professor Lex Borghans and Ron Diris. 
At SBE-UM I have the opportunity to teach undergraduate students in several topics, such as International Economic Relations and Economics&Sociology.
Visit my personal webpage for more details: https://sites.google.com/view/marianatavares/ , see you there!
Economist at Banco de Portugal  - Economics and Research Department, 2015-2017
Research Assistant (Local Governance) at Nova School of Business and Economics, Lisbon, 2015
Auditor at Ernst & Young Portugal - Fraud, Investigation and Dispute Services, 2014-2015
Research Assistant (Labor Economics), Queen Mary, University of London, 2014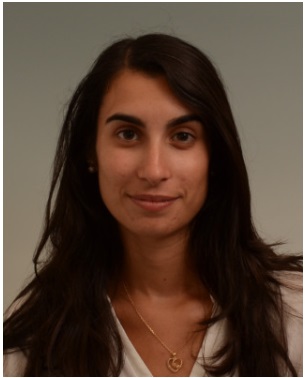 Mariana Pimentel Tavares (M.)
Macro, International & Labour Economics
School of Business and Economics