M. Dianatinasab, Dr.
Mostafa is a highly accomplished epidemiologist, having earned a Ph.D. in epidemiology from Maastricht University in the Netherlands. Prior to this, he completed his M.Sc. in epidemiology at Shiraz University of Medical Sciences, where he was recognized with numerous honors, including the coveted 1st prize for the best researcher of the year among M.Sc. students. In 2017–2018, he was appointed executive director of the Shiraz HIV/AIDS Research Center and subsequently served as a faculty member in Iran for two years. He was ranked as the number one researcher among faculty members. To complete his Ph.D. program, Mostafa relocated to Maastricht to work on 13 international cohort studies as part of the BLEND project with the guidance of Profs. M. Zeegers and A. Wesselius.
Mostafa's remarkable track record of more than 50 scientific publications, an h-index of 33, and over 15 thousand citations attests to his outstanding research skills. He is also an associate editor of several prestigious ISI journals, such as Frontiers in Public Health and BMC Public Health, where he actively contributes to the advancement of epidemiological research.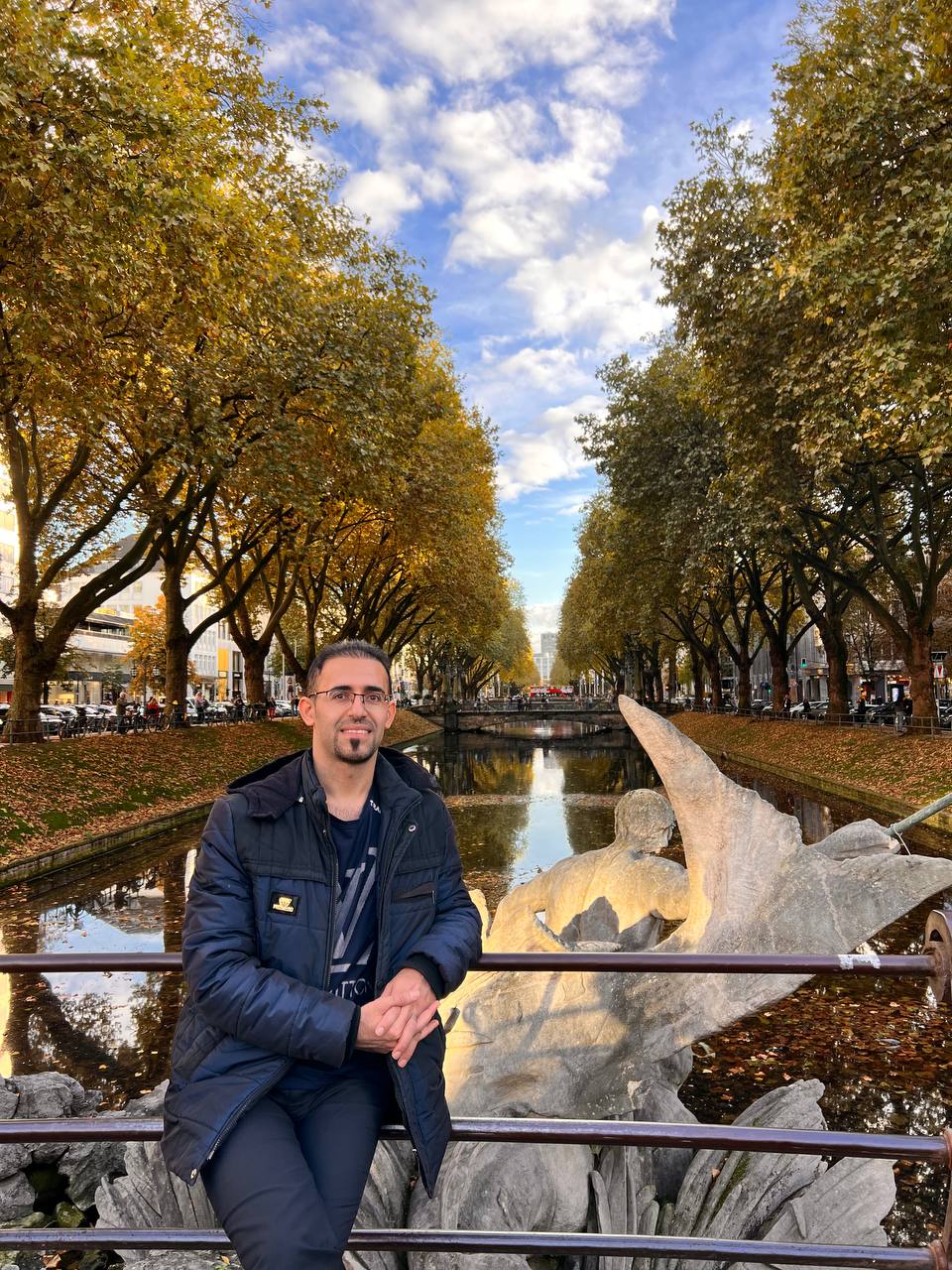 M. Dianatinasab, Dr.
Epidemiologie
School CAPHRI, Care & Publ Health Res In
Fac. Health, Medicine and Life Sciences