Ir Ron Alofs (L.H.A.)
Experienced projectleader/co-worker of IT-projects, covering intake untill completion, working with data originating from a variety of environments.
Momentarily employed as research supporter and local IT support with Epidemiology.

Expertise in building applications in MS-Access. Developes specific database programs, 
integrating variety of hard- and software. 
E.q. design of barcodes labels, printing these labels and reading en processing os this data.
MS-Access programs and integration with other MS-Office applications.
Data combinating, normalising and uniforming, extractions for researchers.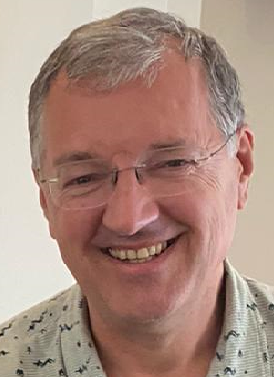 Ir Ron Alofs (L.H.A.)
Projectleader/coworker at IT-project for research and educatin purposes. Total project coverage, including intake, consultancy, information and functional analyses, development,  implementation and support.
Epidemiologie
School CAPHRI, Care & Publ Health Res In
Fac. Health, Medicine and Life Sciences