L.A. Schütte
Leonard Schuette is a doctoral researcher in the NestIOr project 'Who gets to live forever? Toward an Institutional Theory on the Decline and Death of International Organisations'. He is currently visiting researcher at the University of Oxford.
Before coming to Maastricht, he was a reserach fellow at the Centre for European Reform (CER), a think tank in London, and studied for an MPhil in International Relations and Politics at the University of Cambridge.
Leonard Schuette's research concentrates on European security, international organisations, Brexit, and EU foreign policy. He has published articles in International Affairs, the Journal of Common Market Studies, Cambridge Review of International Affairs, and Journal of Contemporary European Research. He has also written policy briefs as well as commentaries for the CER and several media outlets.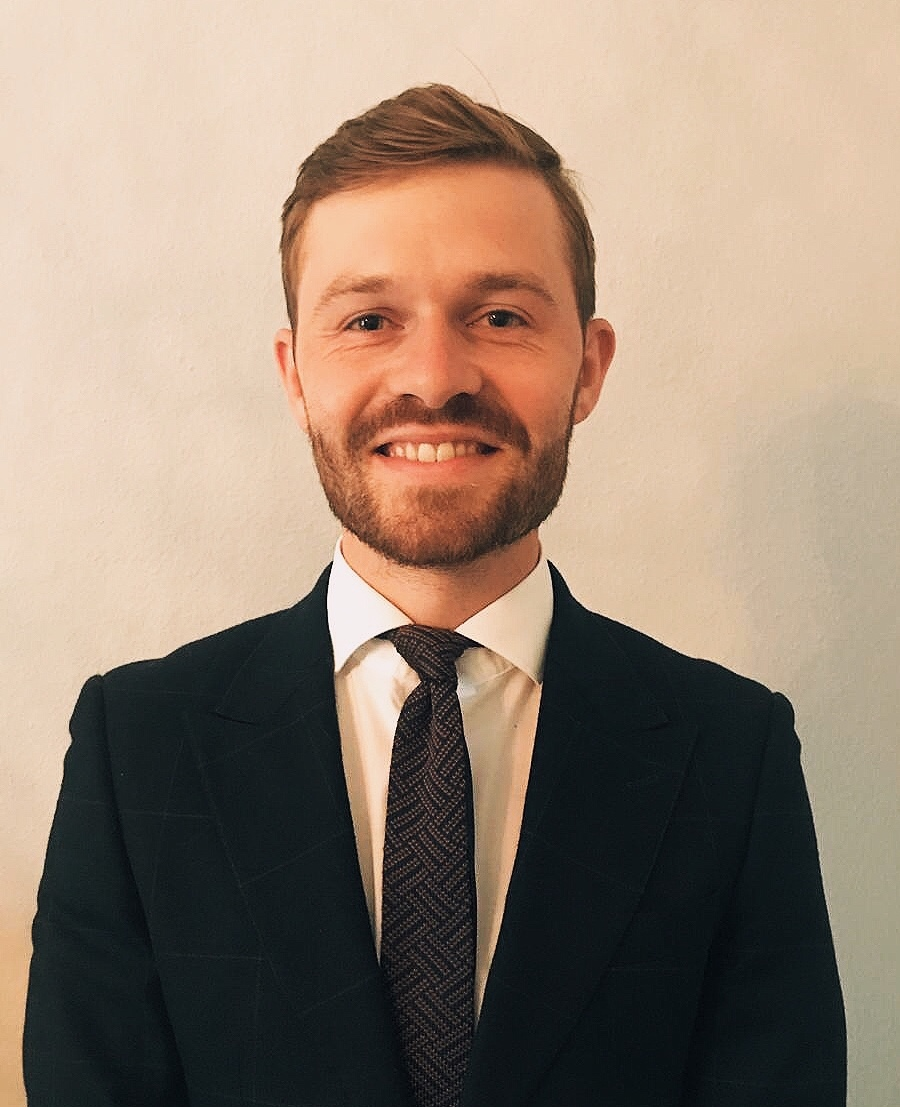 L.A. Schütte
Politieke Wetenschappen
Faculty of Arts and Social Sciences