L. Cleton
Laura Cleton is a researcher in return migration, diaspora and development at UNU-MERIT and finishing her PhD in Political Science at the University of Antwerp. Her PhD project relies on critical migration and border studies, intersectionality and interpretative policy analysis to question how the Dutch and Belgian authorities legitimize the expulsion of undocumented migrant children. It finds that they do so through a conscious attempt to (re)frame the policy problem and solutions at hand, by deliberately drawing attention away from the underlying moral-political conflict and the hardships deportation poses for children. Instead, they on the one had emphasize the diligence of their procedures and their compassionate way of working, while on the other also directing attention to the potential danger that children and their family pose to the citizenry. The dissertation complicates existing accounts of securitization and humanitarianism operating in migration governance, and points to the crucial importance of intersectionality and interpretative policy analysis to deportation studies.
At UNU-Merit, Laura works on the Connecting Diaspora for Development (CD4D) evaluation project. This project seeks to understand if temporary return programs for 'skilled' diaspora members supported by the International Organisation for Migration (IOM) enable the transfer of skills and knowledge to diaspora members' countries of nationality. It not only questions what this process looks like and what (enduring) effects it has, but also challenges the underlying assumptions and discourses embedded in diaspora engagement for development.
Prior to starting her postdoc and PhD, she worked as a junior lecturer in Interdisciplinary Social Sciences (University of Amsterdam) and a junior researcher in Social Geography (Utrecht University). She acts as the secretary of the Dutch Association for Migration Research (DAMR). Her research interests include migration governance, migration policies & politics, voluntary and forced return migration, feminist approaches to migration studies and family migration.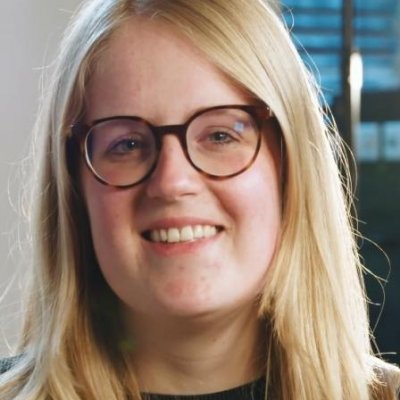 L. Cleton
Maastricht Graduate School of Governance
School of Business and Economics