Hannah Schmitt (H.S.)
Hannah is a PhD student in the field of human mobility in urban areas. Driven by her interest in ubiquitous computing, she decided to combine this discipline with her background in business, marketing and human behavior and now conducts urban mobility research using smartphone-based tracking.
Hannah's research uses geo-location data combined with existing information on the urban environment and its citizens and relies on novel analytical methods to investigate individual and recurring pattern. The outcomes have a remarkable societal impact since Hannah focuses on understanding mobility behavior for a more sustainable and flexible future in cities.
Hannah holds a Bachelor Degree in International Business from Maastricht University and a Master Degree in Supply Chain Management also from Maastricht University (cum laude). Her main research interests are human behavior in urban environments, multi-modal transport, driving forces and motivations behind modal choice as well as intelligent mobility and innovative solutions for improved urban mobility.
Hannah is a member of the research theme "Data-Driven Decision Making".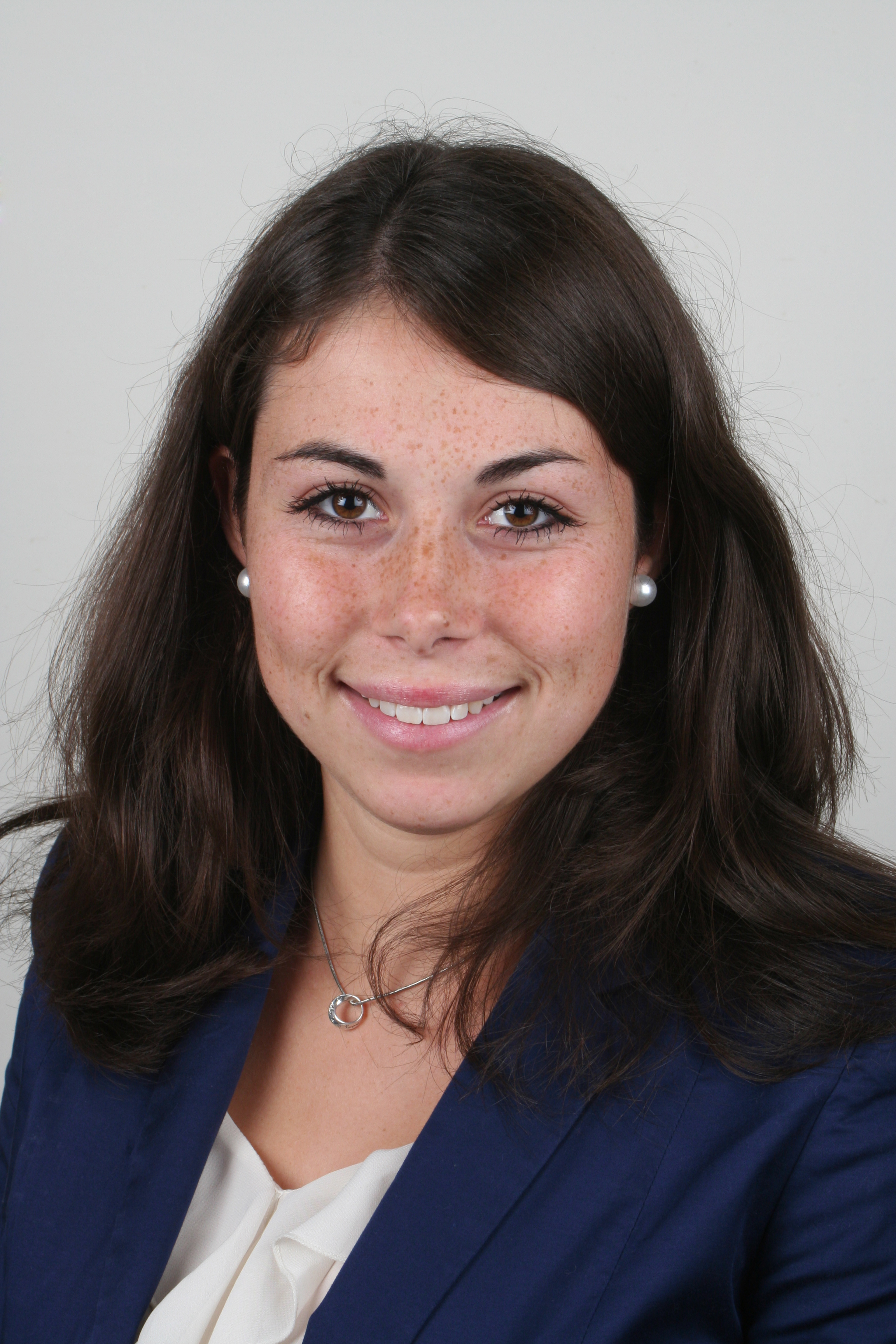 Hannah Schmitt (H.S.)
Marketing & Supply Chain Management
School of Business and Economics