Giuseppe Zaccaria, MSc (G.)

Giuseppe Zaccaria is a doctoral researcher at the Faculty of Arts and Social Sciences (Department of Political Science) since September 2019, where he works in the ERC-funded NestIOr project titled "Who gets to live forever? Towards an Institutional Theory on the Decline and Death of International Organisations" led by Dr. Hylke Dijkstra. 
He recently graduated (cum laude) from the Research Master's programme in Political Science and Public Administration at the University of Leiden, where for his thesis he examined the relationship between organization-level features of civil resistance movements and their outcomes. 
During his graduate education, Giuseppe Zaccaria's research focused on institution-building, institutional theory, agency termination and institutional resilience. At Leiden University he also gained practical research experience by working in various research projects with Professor Arjen Boin which focused on the design and decline of institutions and the relationship between organizational adaptation and survival in public and international institutions.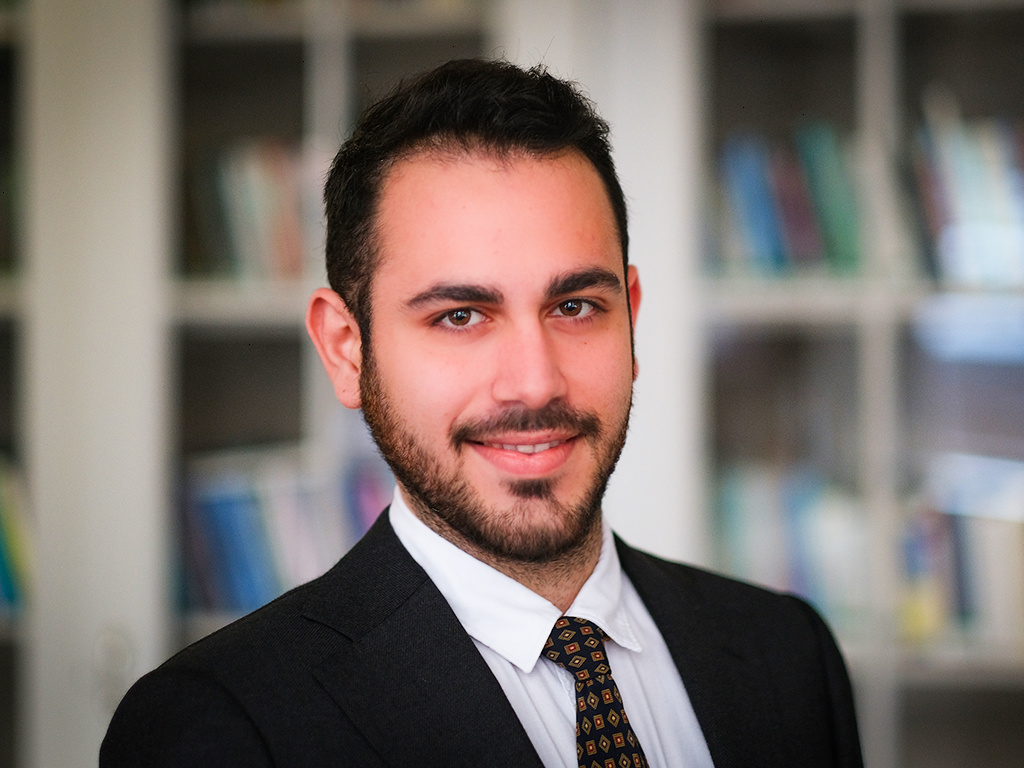 Giuseppe Zaccaria, MSc (G.)
Politieke Wetenschappen
Faculty of Arts and Social Sciences