Louis M. Brown Forest S. Mosten International Client Consultation Competition 2023
We are very proud to have the honour to organize this competition for a third time and we are determined to make the 2023 event as enjoyable as the finals of 2011 and 2018.
Organizing the 2023 competition has been delegated to an Organizing Committee of the Faculty of Law, chaired by Fokke Fernhout. Communications for the Committee can be sent to law-iccc2023-org@maastrichtuniversity.nl. The Organizing Committee is assisted by a Student Committee (law-iccc2023-studcom@maastrichtuniversity.nl).
This site will give you all information needed about the competition and the event.  If any information is missing, please contact us. The contents of this website is subject to change; no rights can be derived from any previous version. General information about the event is listed under Schedule of Events. Daily updates can be found on Twitter.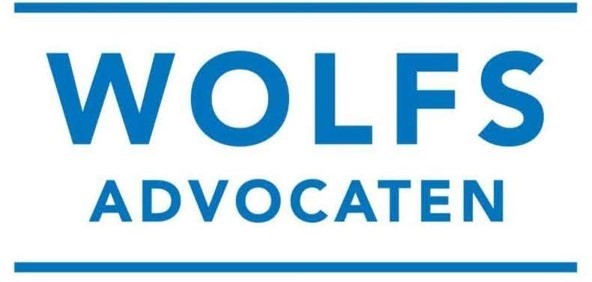 UM Faculty of Law
The 2023 Brown-Mosten ICCC finals will take place in the Faculty of Law's historic buildings at the Bouillonstraat 3 and the Kapoenstraat 2 in Maastricht. The first building is the former district government center, which has been acquired by the university some 15 years ago. The second building is the former residence of a rich and famous Maastricht family, built in 1882 on the foundations of a medieval house. The two buildings are connected by a garden and parking space. The complex is to be found in the historic center of Maastricht and is surrounded by many interesting landmarks that go back to Roman times.

The competition is sponsored by the Amsterdam and Maastricht law firm Wolfs Advocaten.
Also read
It has been noted that comparative administrative law was experiencing a recent renaissance. There is a practical or intellectual curiosity for other administrative systems and solutions, for understanding them, learning from them, coordinating them and/or transcending their differences, subsuming...

Training and certification programme specifically designed for Data Protection Officers in Humanitarian Action.

The Globalization & Law Network is composed by a group of researchers of Maastricht University, coming from different backgrounds, who study the role that law plays in a globalizing society from a holistic perspective. Invited experts will give a presentation on a specific topic followed by a Q&A...