Louis M. Brown Forest S. Mosten International Client Consultation Competition 2023
We are very proud to have the honour to organize this competition for a third time and we are determined to make the 2023 event as enjoyable as the finals of 2011 and 2018.
Organizing the 2023 competition has been delegated to an Organizing Committee of the Faculty of Law, chaired by Fokke Fernhout. Communications for the Committee can be sent to law-iccc2023-org@maastrichtuniversity.nl. The Organizing Committee is assisted by a Student Committee (law-iccc2023-studcom@maastrichtuniversity.nl).
This site will give you all information needed about the competition and the event.  If any information is missing, please contact us. The contents of this website is subject to change; no rights can be derived from any previous version. General information about the event is listed under Schedule of Events. Daily updates can be found on Twitter.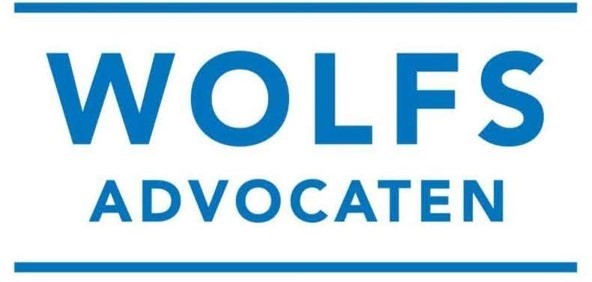 UM Faculty of Law
The 2023 Brown-Mosten ICCC finals will take place in the Faculty of Law's historic buildings at the Bouillonstraat 3 and the Kapoenstraat 2 in Maastricht. The first building is the former district government center, which has been acquired by the university some 15 years ago. The second building is the former residence of a rich and famous Maastricht family, built in 1882 on the foundations of a medieval house. The two buildings are connected by a garden and parking space. The complex is to be found in the historic center of Maastricht and is surrounded by many interesting landmarks that go back to Roman times.

The competition is sponsored by the Amsterdam and Maastricht law firm Wolfs Advocaten.
Also read
In the context of the bachelor course IP in the Digital Single Market and the Intellectual Property and Knowledge Management (IPKM) master programme, we proudly present the expert lecture by Paolo Emilio Ascoli and Chris Broekhuizen (Corsearch) on 3 October 2023, at 18:30 CEST in the Feestzaal...

We are excited to announce that the Group for Research on European and International Taxation (GREIT) will hold its conference "National (Tax) Autonomy and the European Union: Revival or Demise?" on 5 and 6 October 2023 at Maastricht University.

We are delighted to announce that Dr. Kasper Dziurdz, recently appointed as Professor of International Tax Law, will deliver his inaugural lecture on Friday, 6th of October 2023.