A.n.n.e.m.i.e. Mordant
Extended profile is only available in Dutch.
MEMIC is the center for data and information management at the Faculty of Health, Medicine and Life Sciences of Maastricht University and MUMC+.
For more than 40 years, MEMIC has been a professional partner for researchers in the areas of collection of data, information management and knowledge extraction.
In this Research Data Management field our people are skilled at maintaining your data security, data integrity and data privacy. We help to make your data FAIR.
FAIR stands for 'Findable, Accessible, Interoperable, and Reusable'. The FAIR data principles act as an international guideline for high quality data and help you to make your data reproducible.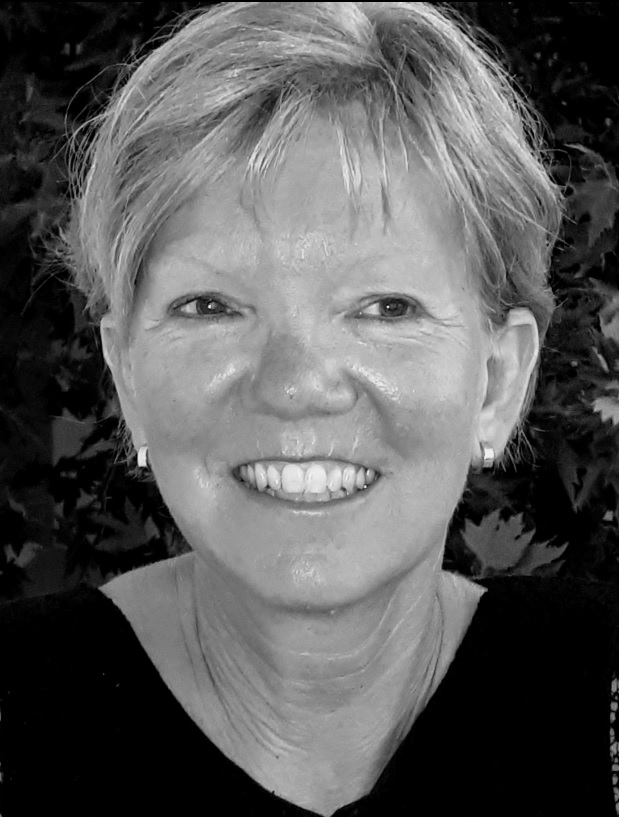 A.n.n.e.m.i.e. Mordant
MEMIC, centre for data and information management