Working at UM
UM strives to remain an attractive employer. We are convinced that we can achieve this by challenging and encouraging staff and students to get the best out of themselves, by deploying staff in those areas in which they perform best and feel most at home, and by hiring and retaining staff who fit with UM's profile and ambitions. To this end, internationalisation – most clearly reflected in the diverse nationalities and cultures represented at the university – is an explicit objective, as is the growing importance of English language skills in all positions within UM.
Read more on:
  Vacancies at UM
  Terms of employment
  HR Policy
  HR Strategy for Researchers (HRS4R)
  Knowledge Centre for International Staff
  After work
HR Maastricht University

Visiting address
Minderbroedersberg 4-6
6211 LK Maastricht

Postal address
Postbus 616
6200 MD Maastricht

Secretariat
Vacancies at UM
Terms of employment
UM offers excellent terms of employment as stipulated in the   cao-NU collective labour agreement. In addition, you can expect our own attractive terms and conditions of employment, which focus on work-life balance and on your well-being as an employee.

As holder of the Family-friendly University quality mark, we offer flexible working hours and the option of working partly from home if the nature of your job allows it. For this you will receive a monthly home-work and internet allowance. If you work full-time, you are entitled to 29 days of vacation per year. You have the option to work 2 'compensatory hours' a week more, which means an additional 12  vacation days. You can also personalize your terms of employment using a 'Employment Conditions Selection Model'. As a UM employee, you can also participate in our fitness programme and make use of the extensive sports facilities which we offer our students.
HR-policy 
Maastricht University is an international employer with about 4,500 employees. Their sustainable employability is at the heart of our HR policy and there is also a strong focus on diversity, inclusivity, leadership and career development.
HR Strategy for Researchers (HRS4R)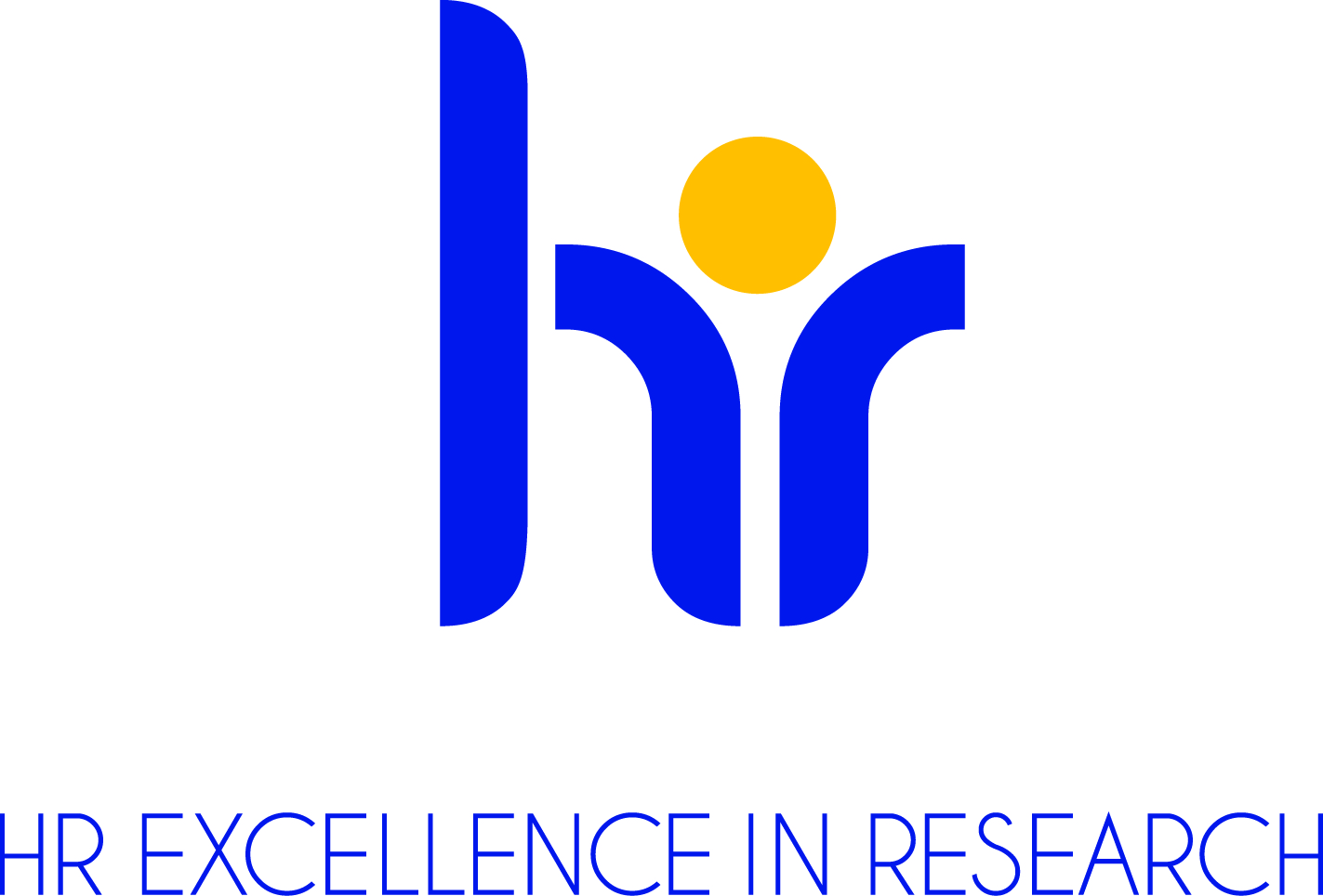 Knowledge Centre for International Staff
Maastricht University is the most international university in the Netherlands; 40% of our academic staff and approximately half of our students come from abroad. Education and research are also internationally oriented. Naturally, many activities take place in English and staff members are offered language courses to improve their language skills. Internationalisation can be seen and felt throughout the university.
To make sure that international staff members quickly feel at home in Maastricht, a lot of attention is paid to creating a welcoming environment and a quick integration in all respects. For instance, we offer social activities, buddy programmes and practical services such as visa assistance and language courses. The Knowledge Centre for International Staff (KCIS) plays a proactive role in this for every international staff member that comes to UM, for staff members who go abroad for a period of time and for 'cross-border workers.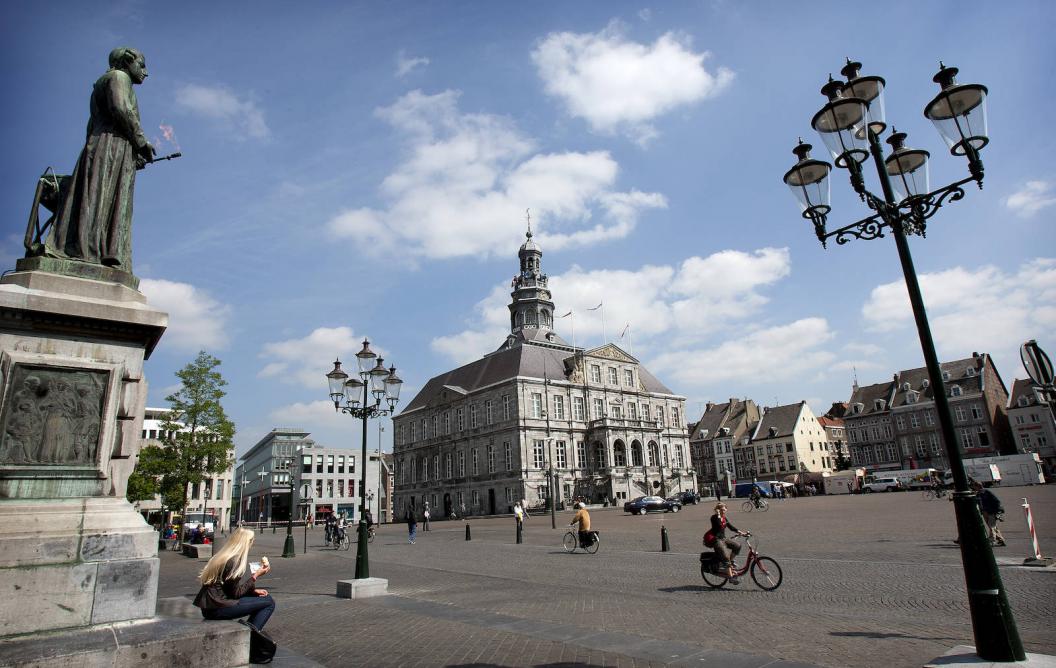 After work
Life is more than just work. In Maastricht you are in the right place for relaxation and conviviality. What does this magnificent city have to offer? A wide range of culture, from theater to film (two movie theaters and a cinema), from opera to jazz. (Experimental) art, design and architecture in museums and presentation settings.
Here we have listed a few things for you, so that you will get a better picture of life in Maastricht. See what a day in the live of our students and employees look like. Get to know the city. Or read more about studying, researching, living, relaxing or playing sports in Maastricht.