Academic Coworking Space
Academic Coworking Space for UM Staff and Students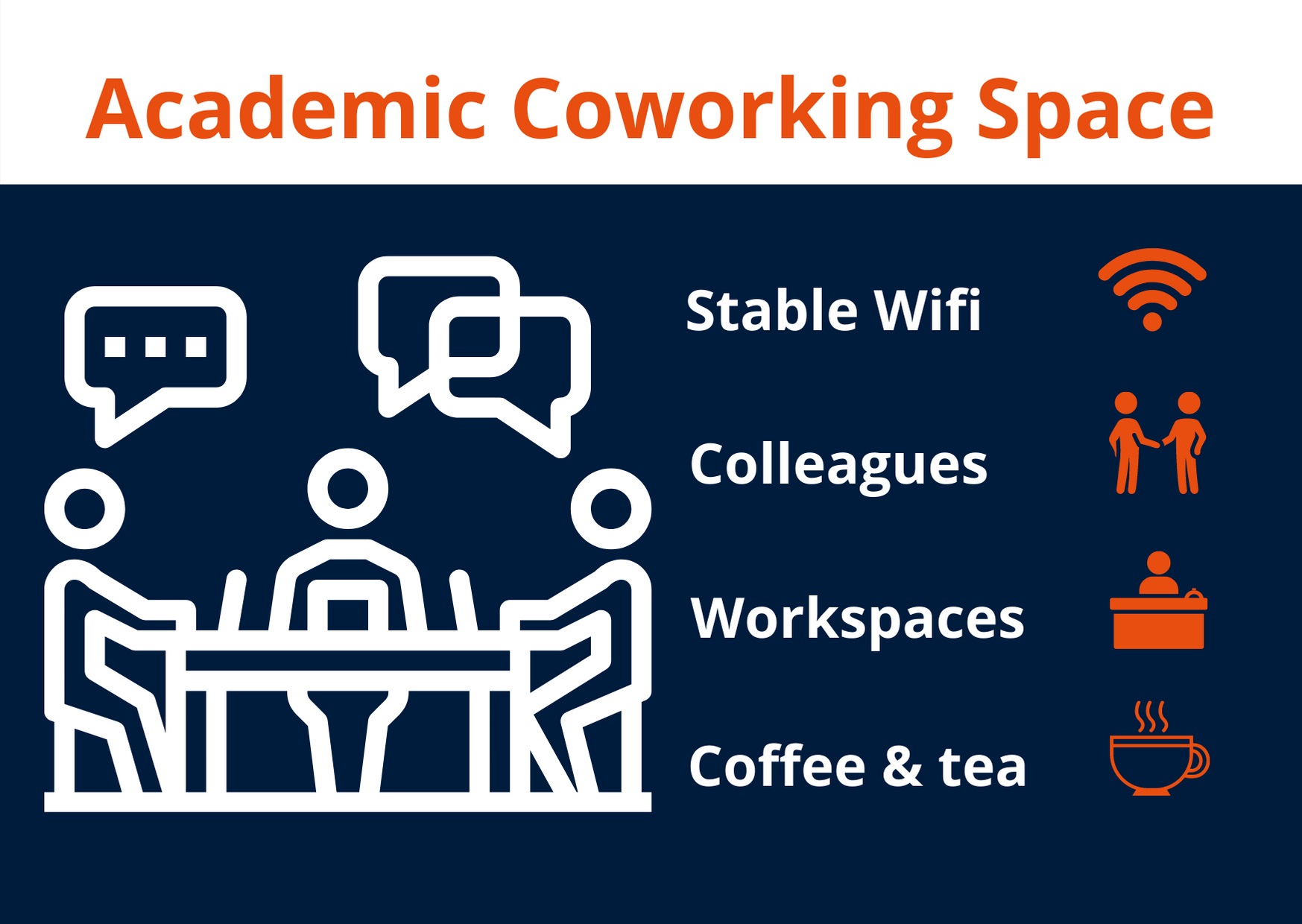 The Academic Coworking Space at the Campus offers actual workspaces for UM researchers to make use of whilst in Brussels in order to meet other researchers or EU stakeholders. Located close to the European Institutions and easily accessible by public transport, UM Campus Brussels is the perfect spot for its students, staff and researchers looking for a coworking space in Brussels.
If you enjoy working in an academic environment and wish to bounce off ideas with other researchers and colleagues then look no further. Become a member of the Maastricht University community in Brussels, join our networking events and meet new people whilst doing your research, studying or working.
As a UM staff member, student or researcher you can book a hot desk free of charge at UM Campus Brussels. Our team will assist you in setting up your workspace, show you around the building and get you settled.
What we offer 
 A free coworking space for UM students, staff and researchers 
 A workspace in a beautiful building easily reachable by public transport 
 Access to a UM community-based in Brussels 
 Opportunity to join networking events organised by UM Campus Brussels 
 Assistance of our team members
 Printing facilities
Parking space (upon availability)
Available space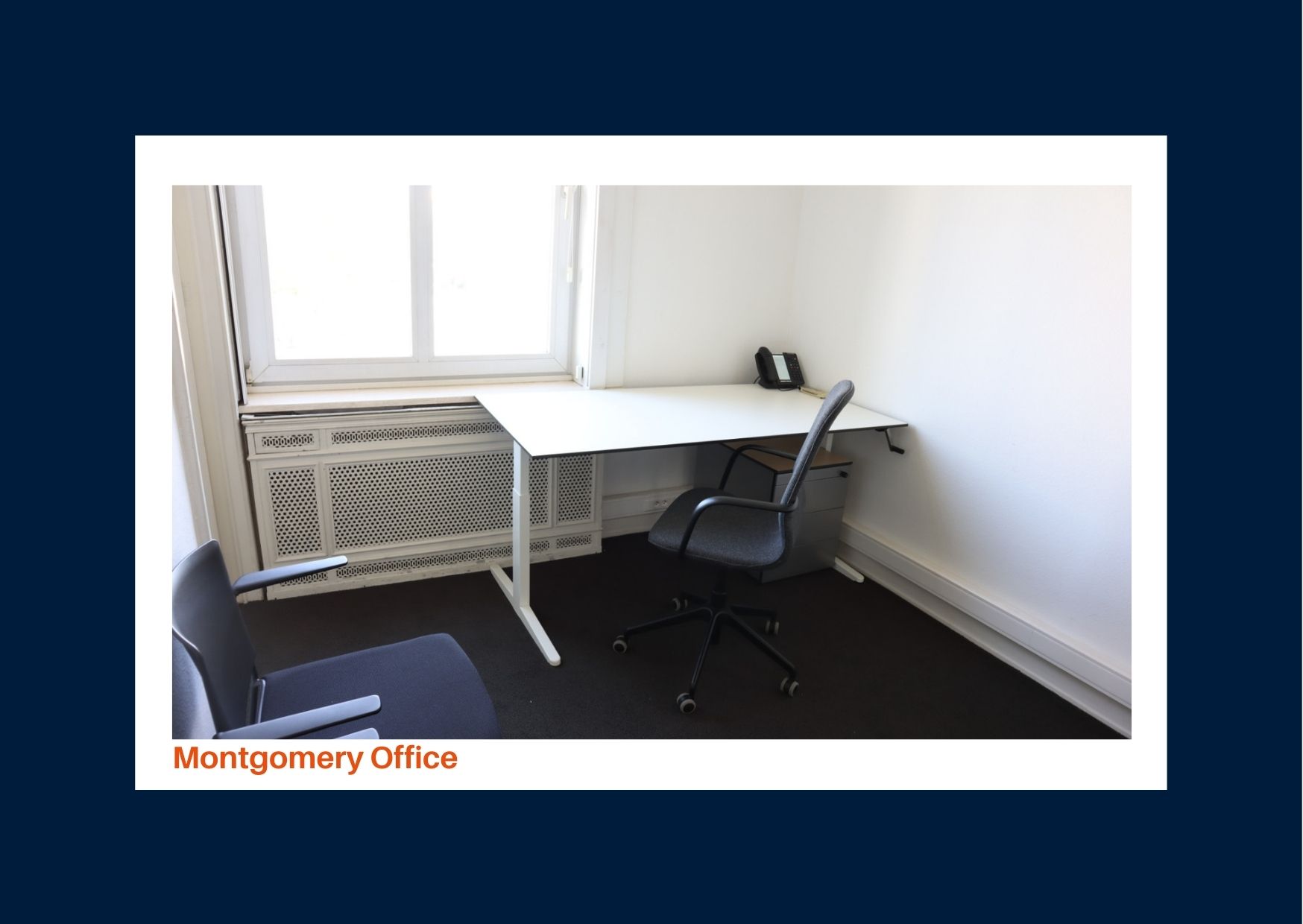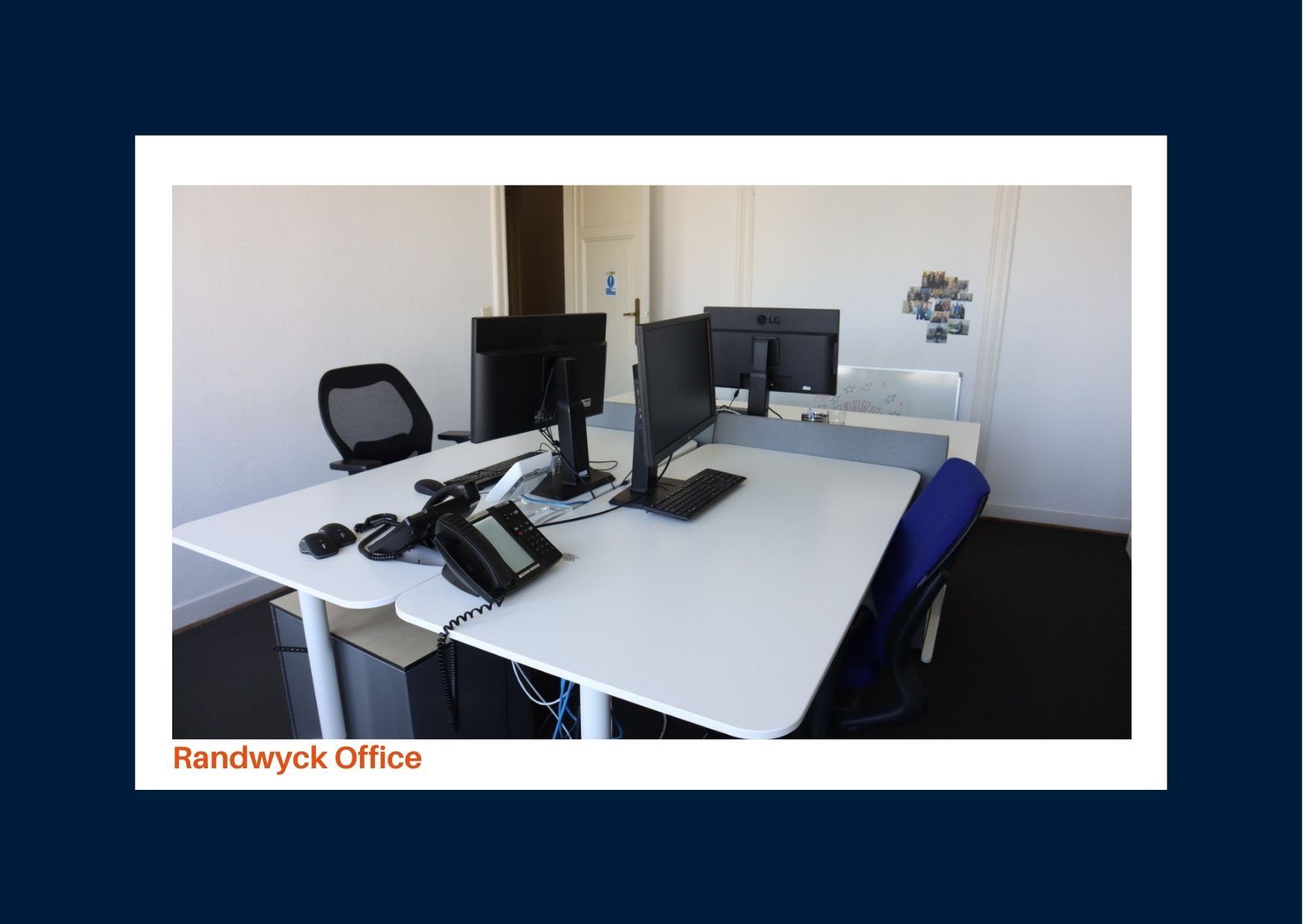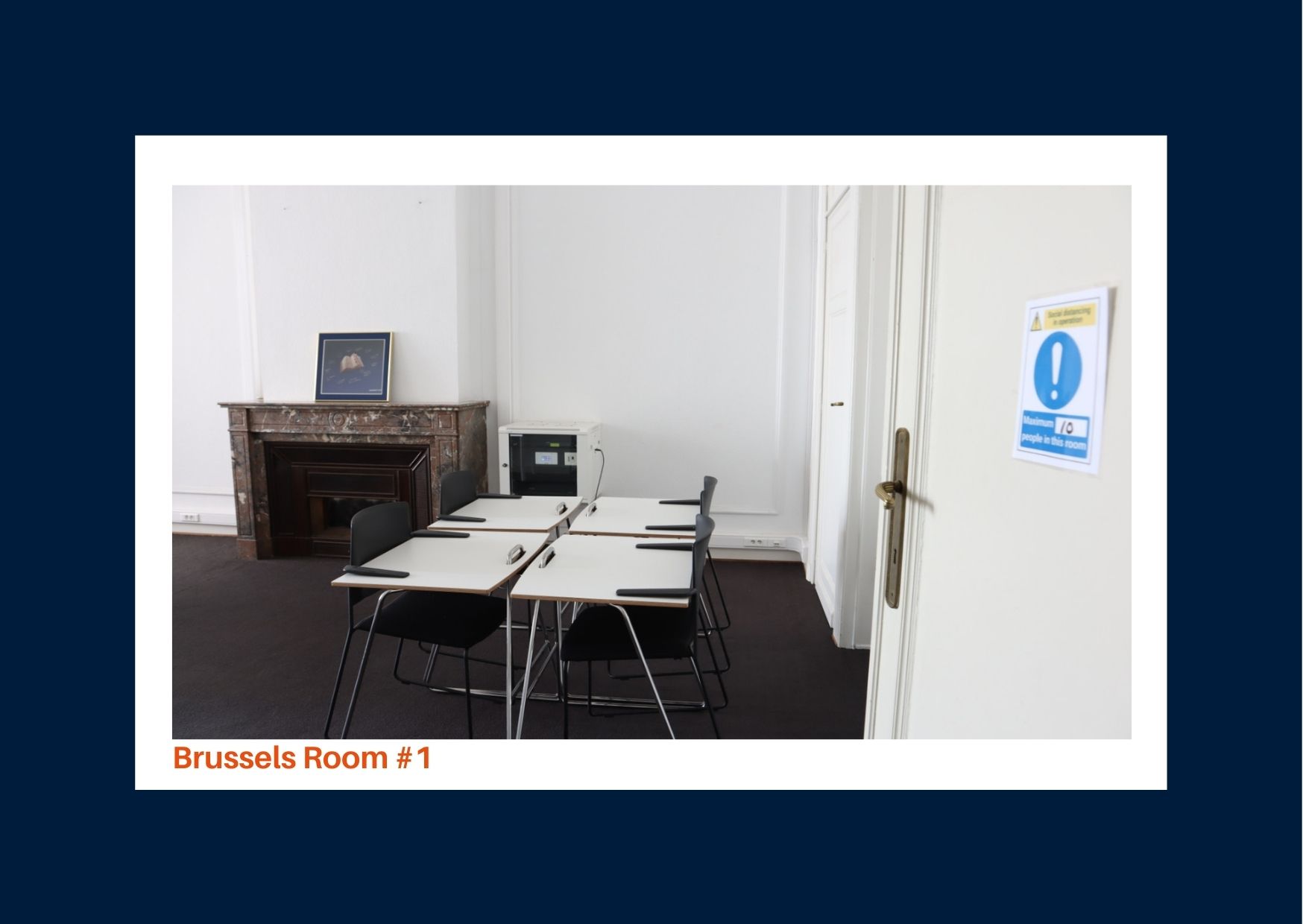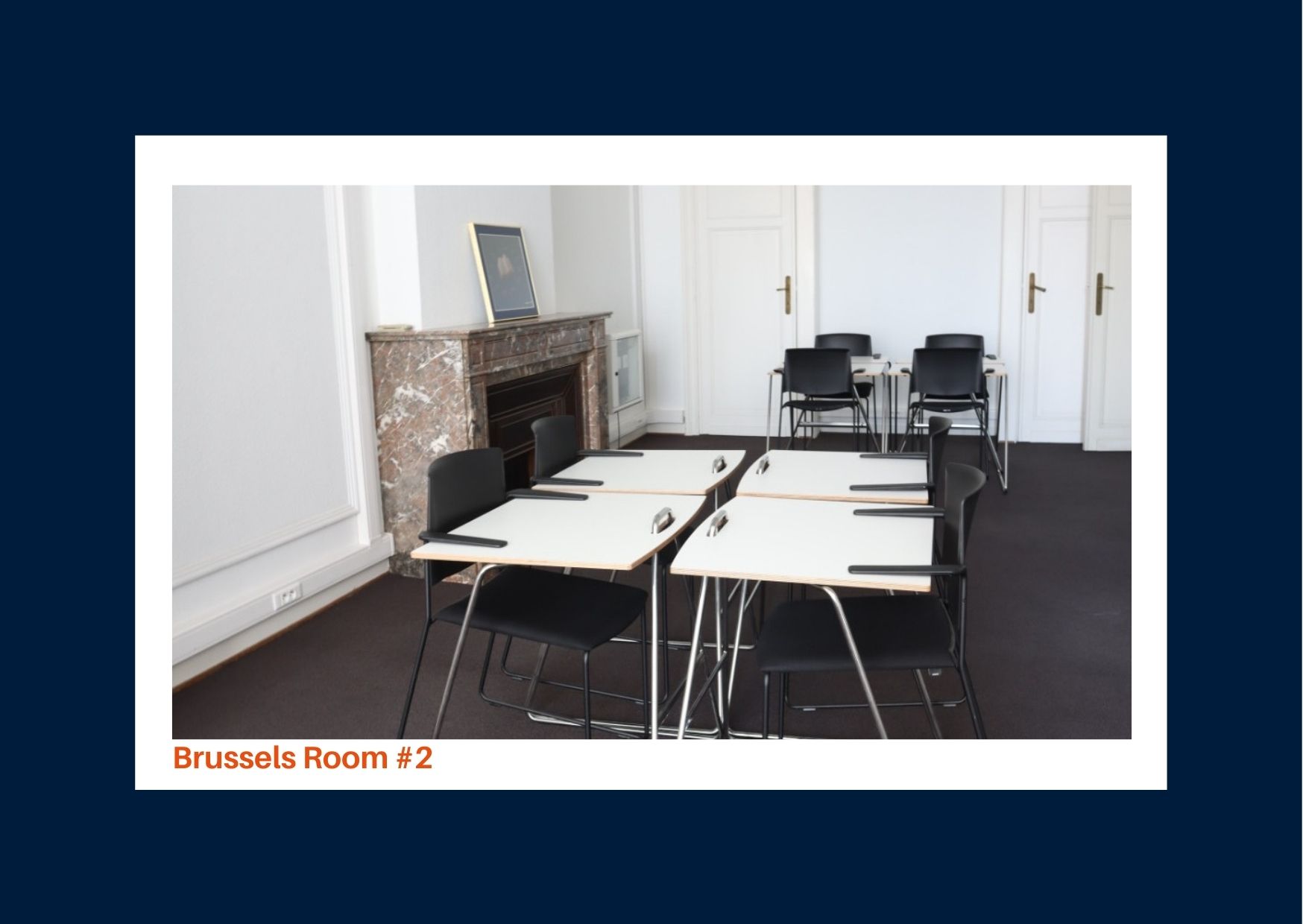 Located on the 3rd floor 
Accessible by stairs or the lift 
Furnished with a desk, comfortable chair, filing cabinet, extra chairs, flipchart 
View of the Montgomery roundabout 
Air conditioner in the room 
Located on the 3rd floor 
Accessible by stairs or the lift 
Furnished with a desk, chair, filling cabinet, water cooler 
View of the Montgomery roundabout 
Air conditioner in the room 
Located on the 3rd floor 
Accessible by stairs or the lift 
Working space in a shared meeting room 
Air conditioner in the room 
Located on the 3rd floor 
Accessible by stairs or the lift 
Working space in a shared meeting room 
Air conditioner in the room 
Located on the 3rd floor 
Accessible by stairs or the lift 
Working space in a shared meeting room 
Air conditioner in the room