Executive Course on Health Risk Strategies and Communication (RISC) in the European Union
In an era where crises are increasingly of a 'trans-boundary nature', risks and uncertainties are at the centre of current political and public debate. Salient examples in the Health Sector include genetically modified organisms (GMOs), infectious diseases, and endocrine disruptors, just to name three examples.
New, continuing, and sometimes intensified uncertainties surrounding such risks inevitably influence risk strategies developed within organisations: is a certain issue a risk as such and how to communicate this risk in a responsible manner?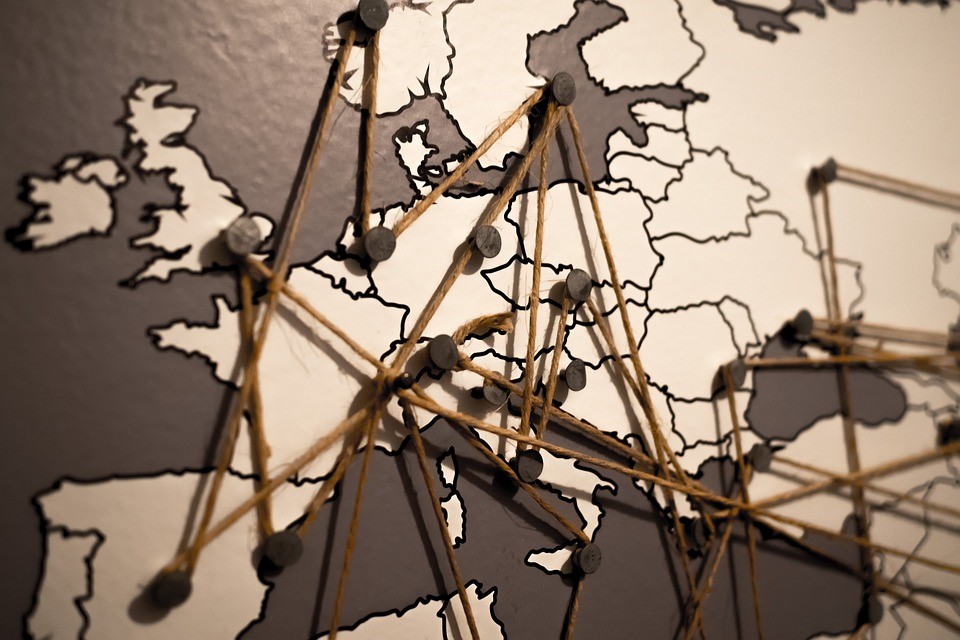 May 16 - 17 2019
Venue
UM Campus Brussels (Avenue de Tervueren 153, 1150 Brussels, Belgium).
Course fee
Early bird (registration by 1st of March): €750
Regular: €850
Maastricht University Alumni: €650
*The course fee includes teaching, course materials and catering.
This course has been developed for those that:
1.     work within a think-tank, a European institution, an NGO or in the private sector,
2.    ​have to assess and then communicate about risks within their own institution or wish to acquire the skills to do so in the future
Participants will examine questions related to risk governance together with other professionals working on risks in the health sector in the heart of the European Union, at Maastricht University Campus Brussels. Scholars from different disciplines, reaching from psychology and neuro-sciences to business and economics channel their expertise together with highly experienced professionals.
Register for the next course on May 16-17 2019
What's in it for you?
benefit from the expertise of practitioners and renowned scholars from different disciplines
be introduced to a conceptual toolkit to drive risk strategies and communication in order to systematise processes
exchange best (and worst) practices of risk governance (with other professionals working in the health sector)
expand your professional network in the heart of Europe
receive a certificate by Maastricht University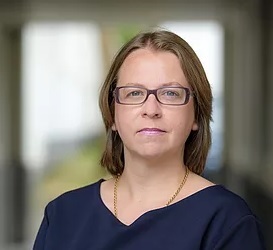 "Risk assessment, risk management, risk communication: no 3 words are more topical at EU level than those. Public opinion wants zero risk, zero hazard, yet continue to benefit from sufficient and good quality products. Decision-making processes at EU level are criticised and questioned. THE science no longer exists as everyone seems to make their science. What are the real challenges, what changes are needed and who needs to take responsibility. Joining this seminar gives you the chance to learn and exchange on these issues with experts and colleagues and step away with food for thought and action."
Vicky Marissen, Partner at EPPA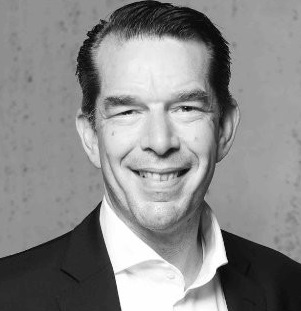 "The EU has tackled a number of significant health risks in recent times from blood safety, BSE and antimicrobial resistance among many others. The risks affect various policy areas. In an increasingly complex environment, the understanding and communication of health risks are key skills for developing and implementing the necessary policies. This short course of Maastricht University offers a promising opportunity for learning and training such skills." 
Sebastian Rohde, Founder and Senior Advisor, RPP Group & Lecturer International Health, Maastricht University