Studying in Maastricht in 2022
Faculty of Psychology and Neuroscience
We're proud of our staff and students for adapting so efficiently to the hybrid system during the academic year 2020/21. We're dedicated to offering the high quality, small-scale education that Maastricht University is known for, even during a pandemic. Working together in small groups on relevant issues in an internationally-oriented, research-based setting remains at the core of our education.
Please note: The information below is about academic year 2021/22, period 4. We will inform you about the later periods as soon as we know more.
Education period 4
For period 4 we have decided to return to the same method of teaching used in period 2 as much as possible, see AskPsy for a summary.
Face masks (preferably Type II or IIR) are mandatory for all on campus teaching activities (also for on campus exams).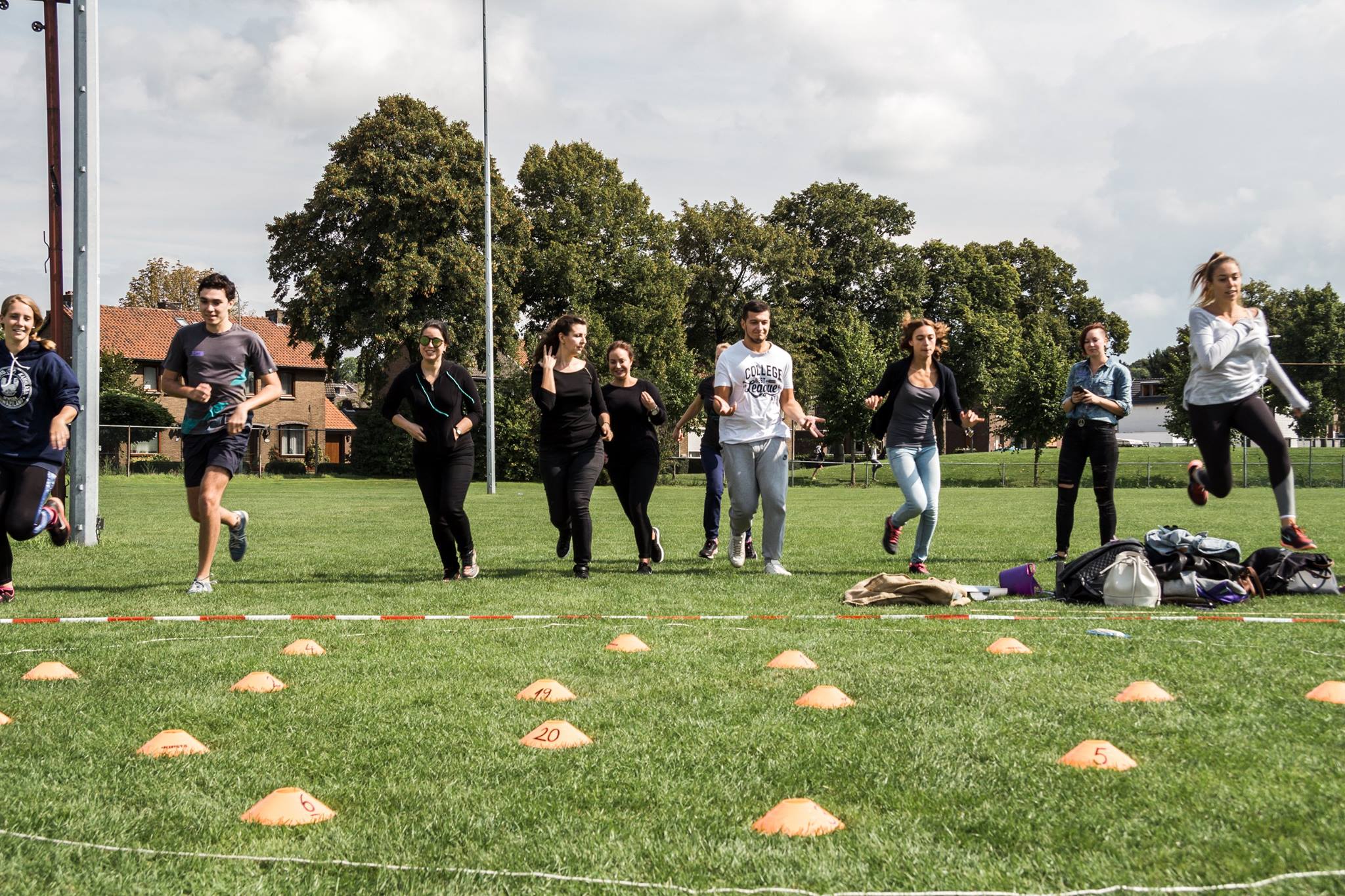 The information on the pages is relevant to the Academic Year 2021/22
Adjustments in education during the academic year 2021/22
Due to the COVID-19 pandemic, FPN needs to implement some reforms regarding education in the academic year 2021/22. These reforms have been discussed with many staff members, supporting staff and of course several students. Our main aim is that all students are educated as good as possible and obtain an opportunity to meet with other students and staff members.
On-campus education will take place in Maastricht University buildings or other suitable buildings, such as the Maastricht School of Management.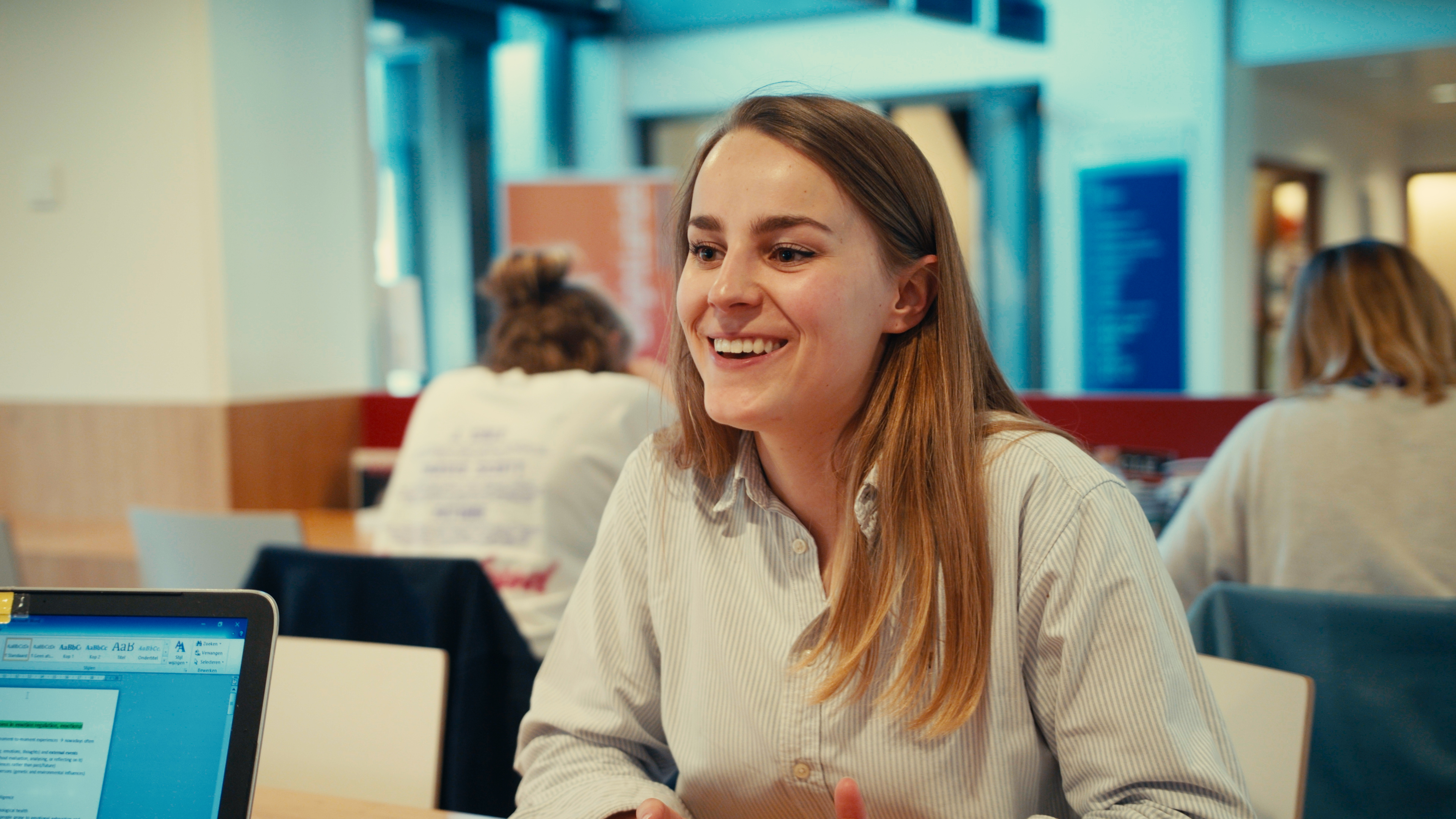 Regarding PBL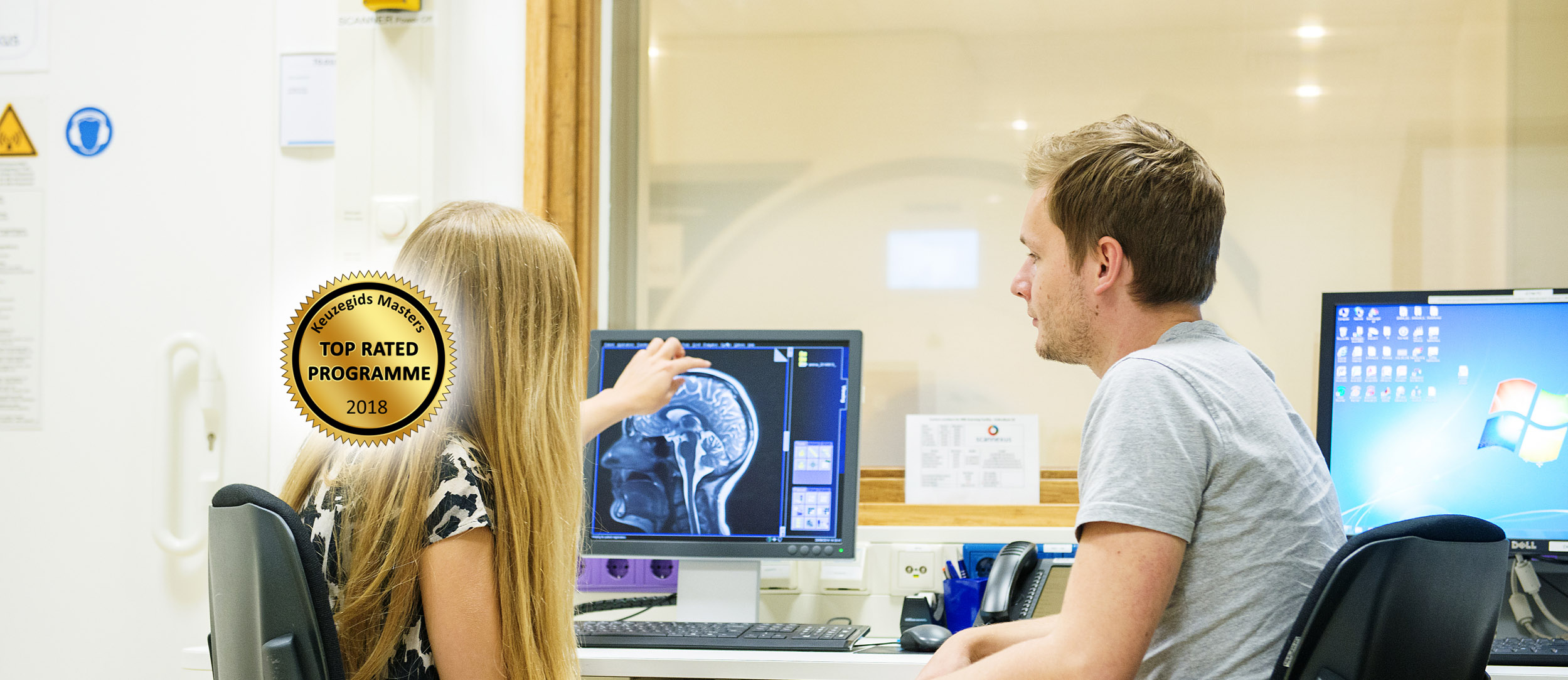 In period 4, PBL sessions will be offered hybrid (online/on campus).
The number of people allowed on campus is not limited for PBL sessions. We ask students to contact their tutor or practical/skills coordinator if they experience:

COVID-19 symptoms and are not allowed to come to campus, after following the flow chart;
Travel restrictions due to COVID-19/visa problems;
Personal circumstances related to COVID-19, and/or
Housing issues prohibiting them from participating in on-campus education.
We ask teaching staff to be lenient in these and other cases and to facilitate hybrid education. In this scenario, the PBL group is also allowed to comply with the 1.5m restriction, if that would make the PBL group feel safer. The PBL group is responsible for an 'on campus' schedule if they prefer 1.5m distance.
We are aware that the face masks may impact the quality of the audio in case of hybrid education. Therefore, optimally, all members of the PBL group join the meeting on campus as much as possible. If for reasons mentioned above someone cannot join the PBL meeting on campus, we ask the members of the PBL groups to work together in the hybrid form, so that everyone has a good learning experience.
Regarding practicals, skills, lectures, workshops, and mentorship
Per activity, a decision will be made by the course coordinator for an online or on-campus activity. We ask teaching staff to facilitate a hybrid or online alternative for students who cannot join on campus due to above mentioned reasons.
Lectures
For courses with less than 75 participants, the Education Office tried to facilitate on-campus lectures. For those who cannot attend, an alternative must be provided: either a live stream via Zoom/Mediasite (up to 45 sec. latency) and/or a lecture recording (Zoom or Mediasite). See AskPsy for more information.
The timetable shows whether a lecture takes place online or on campus. As always, please use Canvas to post any streaming and recording information.
Regarding exams and resits
Resit exams from period 1-3 will be online and unproctored.
Due to the uncertainty of the development of the COVID-19 pandemic, we have looked at which courses can be assessed online or on campus, so that course coordinators and students can prepare the exam as good and timely as possible. Therefore, almost (!) all exams in periods 4 will be online and unproctored. However, some exams will take place on campus, either in the MECC or in one of the UM buildings. See AskPsy.nl/exam-schedules for the most recent overview of on-campus exams.
For these on-campus exams, we are looking at alternative options for those who cannot or may not attend. However, "Terms and Conditions" will apply, set forth by the Board of Examiners. As soon as we know more about the alternative options, we will let you know.
Info on online and unproctored exams
We want to emphasise that adjusting an examination to an online environment takes time and effort and often calls for an adjustment of the assessment method(s) used in the course. Therefore, it is possible that the assessment method(s) will deviate from the original plan. Due to this, the date or time of exams can also change. Please check AskPsy regularly* for an update about exams in periods 4. Updated exam schedules are always announced for students.
* Under normal circumstances, it is very rare that an exam date or time changes once the course has started. The COVID-19 pandemic and related practical considerations might require (last minute) changes with regards to the time of date of the exam.
If you expect problems with you internet connection during exams, please go to AskPsy.