Alumni Circle Istanbul
Join us in the most beautiful and vibrant city Istanbul and connect to other UM alumni during our social events. With more than 70 alumni in Turkey, our circle offers the opportunity to meet new people who share the same 'Maastricht spirit'. Our Istanbul chapter offers not only the possibility of networking and social gatherings, but gives you also options to link you to new business areas.
We are looking forward to see you in Istanbul and meet you at one of our social gatherings.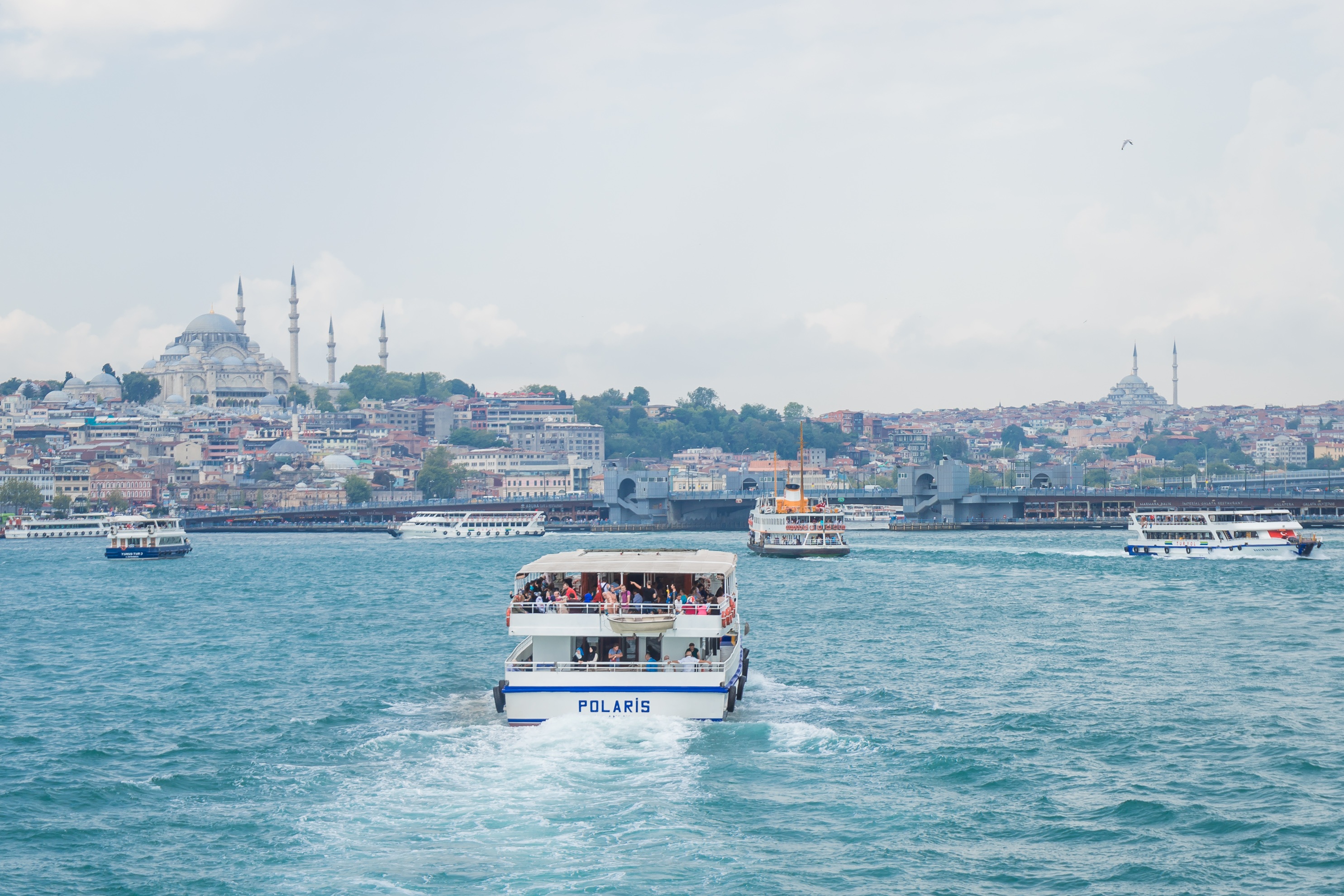 Number of members: 123